A 2022 Shopping Guide : Which is Your Favorite Smart Audio Glasses?
Do you like the autonomy of your private space? The use of headphones has increased among the young generation, especially due to technological advancements. The greatest motivation for using headphones has been cultivating privacy during leisure time. However, research shows a high increase in the number of people who have myopia.  If you wear a pair of beautiful or fabulous earrings, Oh my god, there is too much weight on your ear. So why not consider a pair of Bluetooth glasses which combine acoustical and optical features together? Smart audio glasses can reduce the burden on the ears and avoid the risk of ear diseases. And at the same time, they can make life convenient while playing your music.The most significant concern is how you can select the best smart audio glasses. This article will guide you on the favorite smart audio glasses in the market.
What Are the 5 Best Smart Audio Glasses?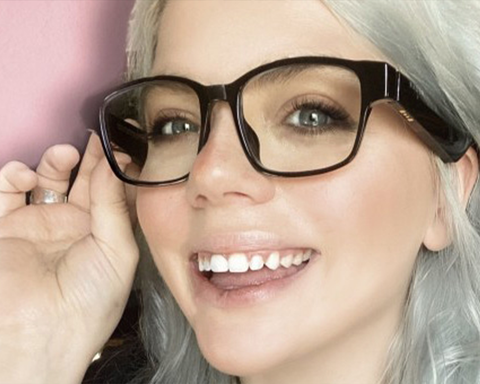 Razer ANZU is a suitable smart audio glasses for gaming lovers; you will like it. The Razer  ANZU smart audio glasses have omnidirectional microphones and concealed speakers. Their ultra-low latency for racing is rated at 60 milliseconds. They support Bluetooth 5.1 standards and can connect reliably and swiftly without stuttering, making them an excellent choice for people who enjoy playing video games.The most significant aspect of utilizing Razer   ANZU smart audio glasses to communicate is that they can improve vocals. This helps to ensure that there are no barriers in the way of conversations, providing a good gaming experience. In addition, the anti-blue light filtering efficacy of Razer lenses can reach as high as 35%, which can help protect the eyes, minimize eye tiredness, and enhance the battery life of gaming devices.
2.Three generations of Huawei smart glasses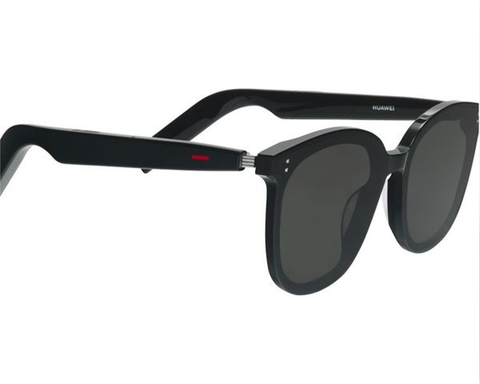 Do you tend to forget things often? This is your best option available.The Huawei smart audio glasses enable users to experience comprehensive intelligent engagement. Following a simple connection step, users may begin to appreciate the convenience that is brought about by this technology. According to the schedule information on your phone, the smart broadcast will send you reminders to ensure you do not miss any critical appointments or flights. If you have specific content that you would like to broadcast, this gadget will help you more. The device lets you give instructions concerning WeChat, navigation, etc., while helping you attract face-to-face translation. All these features allow you to choose the best smart audio glass on the market.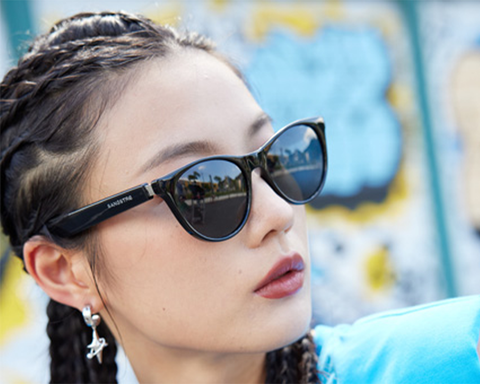 Are you a fan of long-journey traveling? You can't ignore this smart audio glass.In addition to its superior sound quality, the SANGSTRE II-Haydn is exceptionally comfortable to wear. When you investigate smart audio glasses, you will discover that most technology corporations manufacture them by copying the concept of building electronic products. The big temples and strong temple tails are characteristics that cannot be removed. The ideology of SANGSTRE is "what you see is only a pair of glasses." So that the impression is as light as possible, the temples are slender, and the temple ends are refined. Significantly, there is a selection of sizes that make long-term wear comfy.
Another crucial aspect of long-distance travel is battery capacity. Haydn can constantly play for more than five hours at maximum volume, which is plenty to pass the long and tedious journey. In addition, the glasses case is also a "power bank" that can recharge the glasses multiple times and has a battery life of approximately 15 days.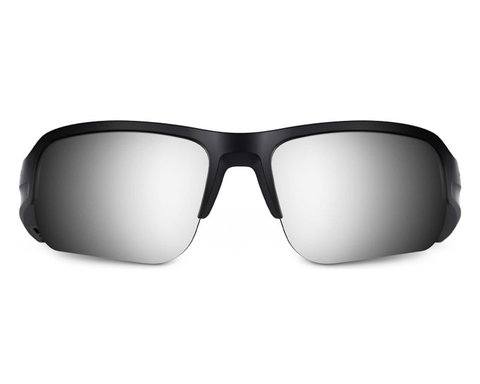 Do you like listening to your music while chilling outside? Bose Tempo is the best option for you in the market.Bose smart audio glasses come bundled with a volume-optimized equalizer that can confidently exhibit three frequencies at lower volumes and ensures no deformation at high volumes. Additionally, the microphone framework has been improved from the original single microphone to the modern-day dual-beam molded component microphone. In spite of the fact that its sound quality cannot be compared to that of in-ear earbuds sold at the same price, Bose has already established itself as a frontrunner in the field of smart audio glasses. The noise suppression and wind noise reduction capabilities of Bose are good, and they can disable most of the noise. This is especially true when used outside. At the same time, the individuals around you won't be able to hear any sounds coming from your glasses when you are playing music at a volume of sixty percent. Therefore, you won't have to be concerned about people walking by and listening to your music if you're in a busy area.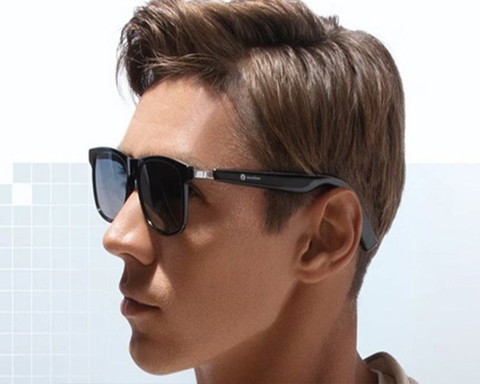 If you like listening to music in a very quiet environment, sound SoundCore audio glasses suits you well. Launched with the Himalayas, Soundcore audio glasses  may be used to listen to books. Each temple is fitted with a pair of front and back speakers. When the four speakers collaborate, the actual hearing is of the highest quality. Particularly in the bass, it is audibly distinct. Soundcore audio glasses are perfect for when you want to spend some quiet time by yourself listening to music or reading a book in peace. In addition, when you link Soundcore to the Himalaya app, you'll have access to seven distinct sound effect configurations. A comprehensive listening mode is an option for you to select. The 3D immersive listening experience is created using acoustic algorithms, comparable to a skilled person discussing the topic around you, and the sensation is amazing. Much better, Soundcore also includes a voice assistant that can instantly resume playback from where you left off in the Himalayas the last time and search by speech for the desired audio.